Snipers - 3D

2005/2006

Indoor Volleyball Team

C.S.R.V.L.

Team Roster: (Back Row: from left to right)

Sarah 'Chatterbox' Metz

Devon 'Peanut' Hutt

Jordan 'Shorty' Hennenfent

Darcy 'Darcman' 'Dinky' Antonissen

Robert 'Flash' Geiger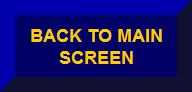 More stuff to come later!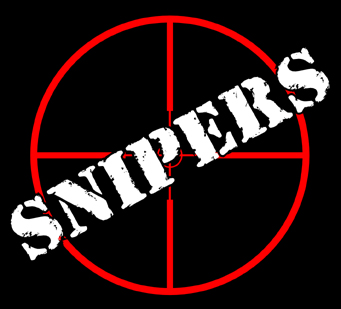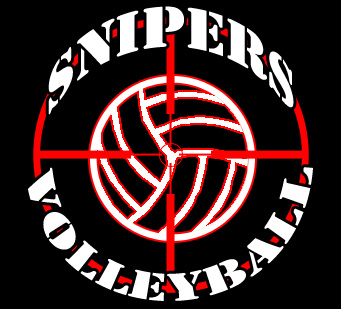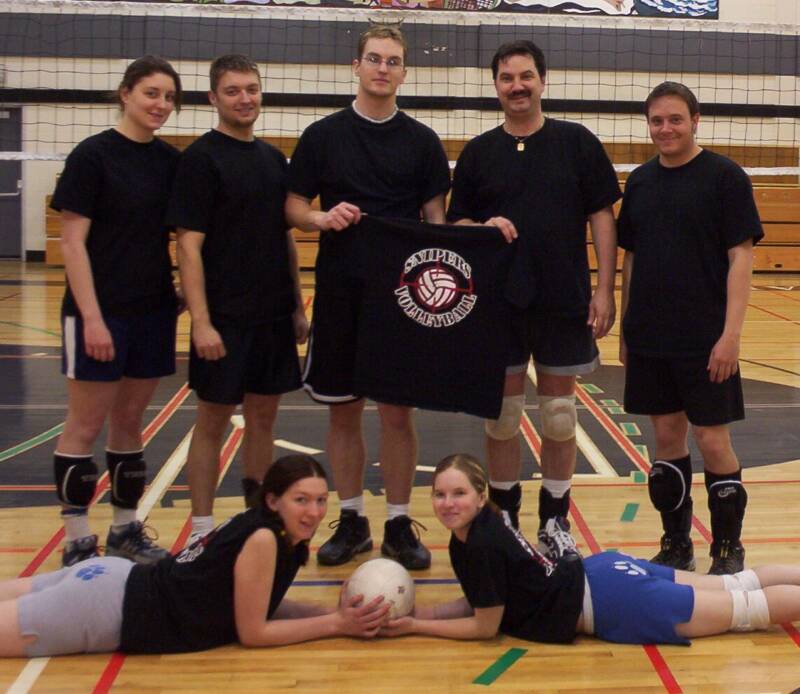 (Front Row: from left to right)

Cassie 'EE' Geiger

Candice 'EE '

2004/2005 Synopsis:

This version of the Snipers proved to be one of the most competitive teams ever assembled on the court. Losing the City Championships by 1 point 27-26 to last year's version of the Snipers.