Here are a few links that I'd like you to go see. They are mostly just sites that I go to on my own, or they are sites that my friends have made, or that I want to help advertise for some reason. Eventually, I will categorize each site and rank them according to different things, but for now, just browse and enjoy! If you have any comments or questions, just hit the e-mail me button on the home page! Thanks.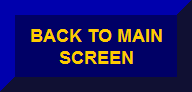 Here's Clayton Bakke's personal site.


High Priced Talent.com - Sam Kliman's personal site.

Webmaster Clayton Bakke


Candystand.com - One of the best gaming sites for just killing time!

Great sports games, graphics. Some of my favorites: Candystand Mini Golf, Candystand.com Pool, Planters Field Goal Challenge

Best part is, if you're good enough, you can really win prizes!

Regina Touch Football Official Site

Website run by Clayton Bakke, go figure!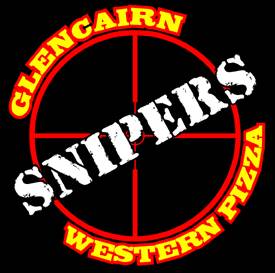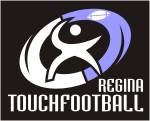 World Chess Network

Think you're good at chess? Give it a try!


DVD Wizard Pro

Simply the best copying program to date.

Go to find out more and purchase it by clicking the above link!


Trekkieguy.com

Absolutely the best website on the internet devoted to the Original Star Trek series. If you liked the series, you gotta check out this site!


Rory Allen.com

Rory gives an outstanding performance at every show he puts on! Click the picture above to see his upcoming performances and all the other info about the man who is 'arguably' "the Best Elvis Tribute Artist!"


Cancer Survivor In The City.com

Dionne Warner's story of her courageous battle against cancer. Support her by going to her website. You may also purchase many cancer related products for loved ones through this site.



FunTrivia.com - One of the best home made trivia sites!

There's almost nothing that you can't find a trivia test on in this site!

Try and try as you might, you'll never rank as high as me!