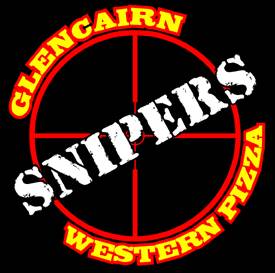 This page was last updated: September 3, 2009


Welcome to the new website for the newest version of the Snipers Football team!

Leave a message on the message board if you have any comments!

See you on the field!

The end of the 3rd session of the 2009 Season

Then Playoffs!